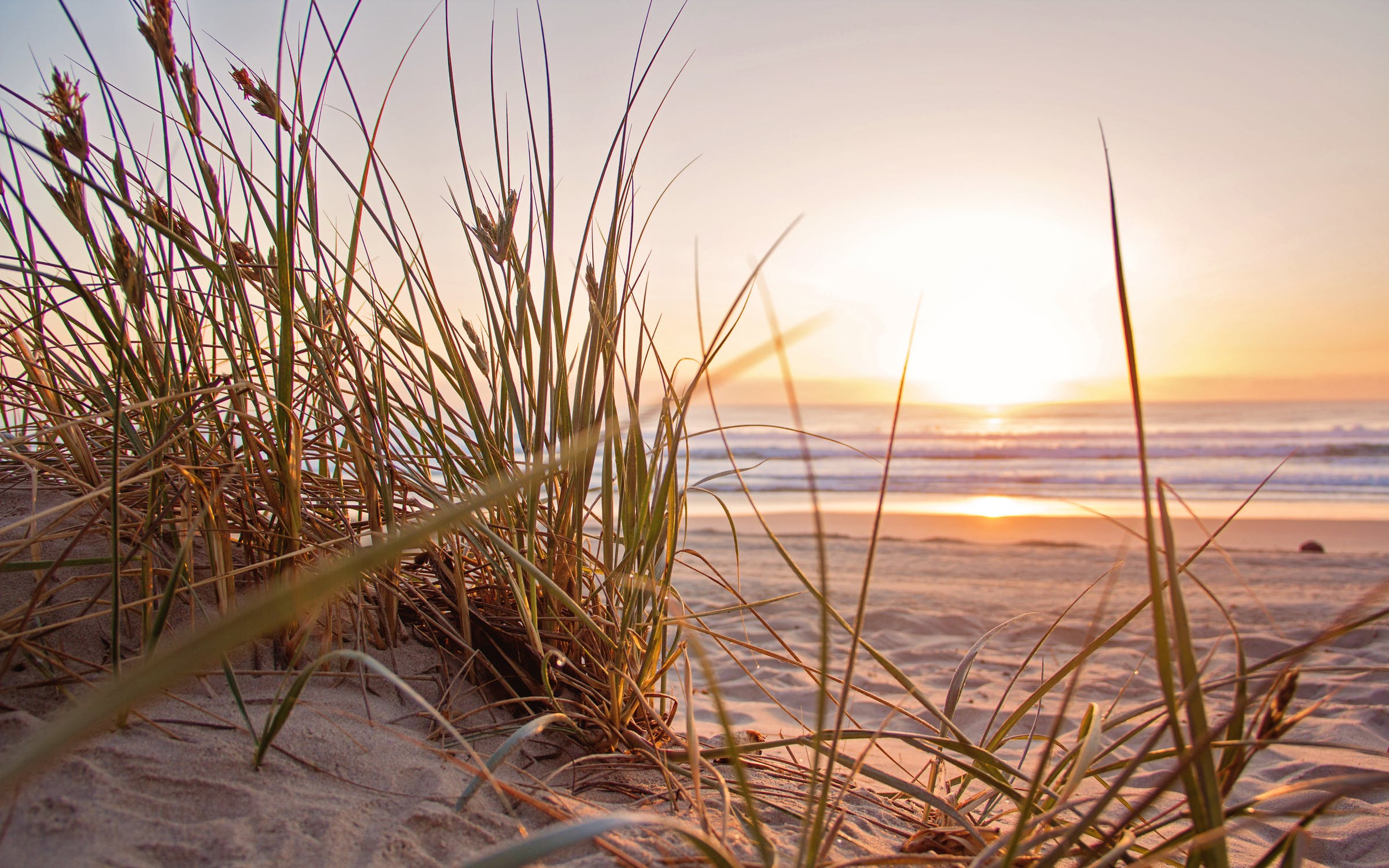 <<<<<<Vibe; Florence+The Machine; Cosmic love.>>>>>>
I nearly started this post off with the words "I never thought I see this day" but that would be a big fat lie. I categorically knew in my soul that The Sanctuary would happen "one day" I just didn't know when and how. One thing is for sure I knew EXACTLY what I was going to offer…… Something I have needed and wanted at different times in my life. A safe space to work out what my next move in life was to be, with someone to support me but not necessarily part of my life. A neutral person to offer a broad perspective in a fantastic environment.
At the moment I am running three businesses and I have a family that would like to see me some time in 2020 LOL, so my appointment schedule is not exactly set in stone yet.
Im going to post dates for classes, courses and appointments 6 weeks in advance where I can and we shall see how that flows for now.
Please take a tour around my site and feel free to fill in the consulation form if you would like to work with me or learn with me.
Welcome to my world sweet soul.
AWB xxx