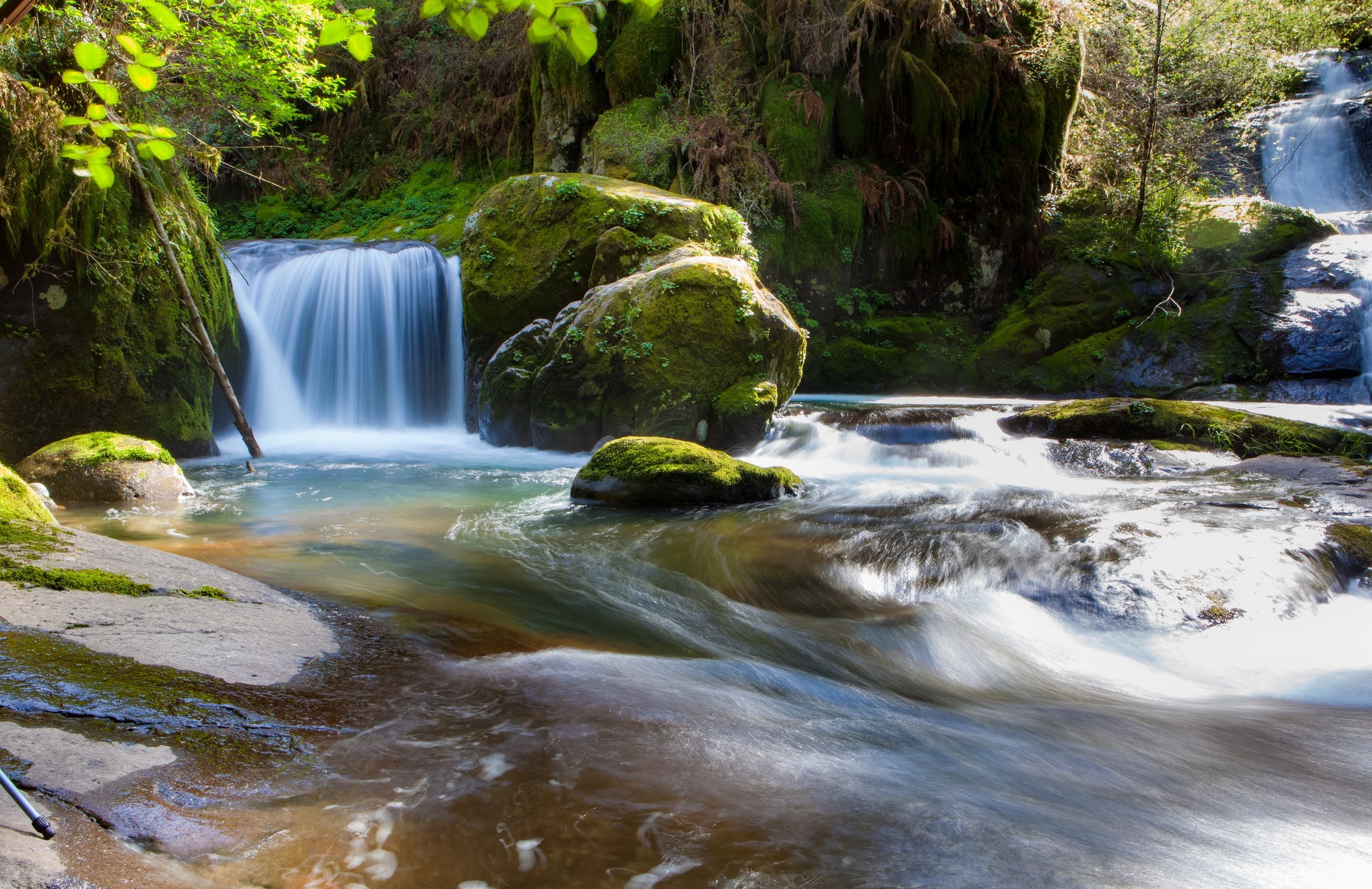 <<<<<<Vibe; Natasha Bedingfield; Unwritten>>>>>>
"What's meant to be will always find a way"
This is a quote my husband uses on a regular basis and one I hold dear to my heart as this is a fact.
Finding the right coach, mentor or therapist is so important! Every therapist has their own style and each will support you on your path in different ways and from different perspectives. No one is right or wrong, it's simply what works for you. I think it's worth booking a few different appointments with various people so you can make a balanced judgment on what works for you. One thing is for sure you will know immediately when that connection happens. As cheesy as this reads it will simply "feel" easy and most of all your space will "feel" "safe". Be brave enough my darling to take that first step. Remember your not there to make friends with your therapist, liking a person and resonating with is two very different things. At the end of the day it's about you being a better, more fulfilled person, not feeling temporarily better and having your ego massaged.
My own personal therapist is a homeopath called Beth Moon and Im not shy in saying that that lady was and still is the cornerstone of many catalysts in my life in ways I could never of imagined. I absolutely aspire to give my own clients the gift she gave me. Unconditional, kind, safe space to speak and find my truth, to air my issues with not a scrap of judgment. Beth if you're reading this I am forever grateful to you! Me and Soph! (That is another story)
My style of therapy is eclectic indeed ( I actually can not exaggerate this enough, how I bounce from one discipline to another). I have had many teachers from eastern and western disciplines and this marries up into the perfect balance. Logic and fact Vs a holistic and intuitive. My job is to establish what direction suits you and what resonates with you in any given moment. I am a truth seeker. I seek to find out what you actually WANT and what you do not. It's quite simple really.
My truth lies in energy therapy, this is my natural habitat and undoubtedly the main player during my sessions. I just know it. I have asked clients to describe how I can write in words how you will feel after a session for this bloggy thing. The answer is always the same. "I don't know how to describe whats just happened". In my words, you will feel lighter, and very relaxed, may-be slightly odd so to speak. The proof is in the pudding. My couch awaits your energy and to unburden you from some of the weight you carry on those strong shoulders of yours.
There are thousands of different types of therapies/coaches/mentors available this day and age. The right one will find you once you set your intention to change, grow, heal and evolve.
Be brave enough to seek your truth, to let go of what has expired and create space for new beginings and new chapters.
Much love.
AWB xxx